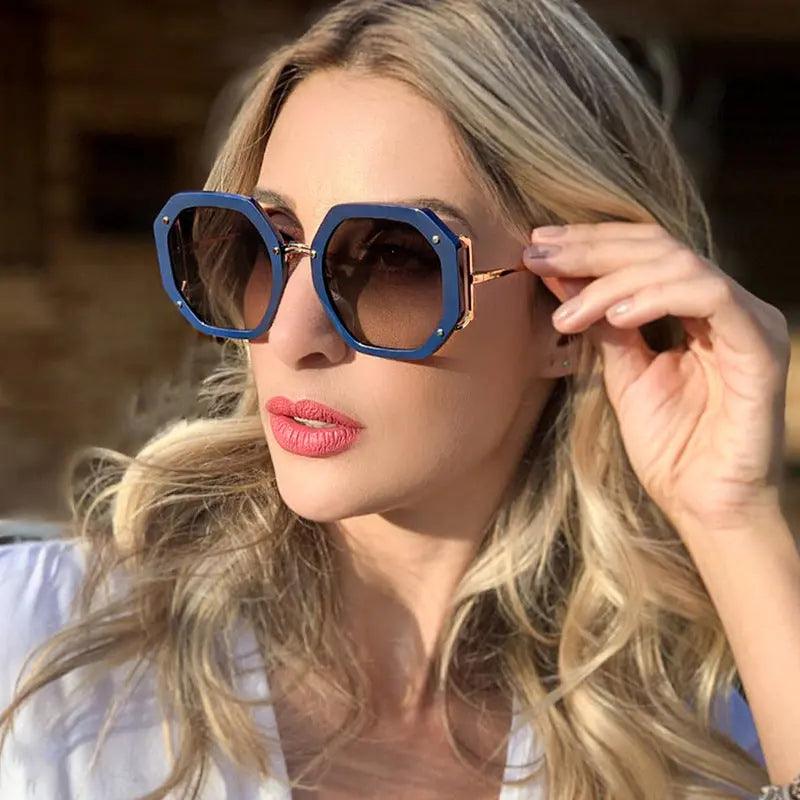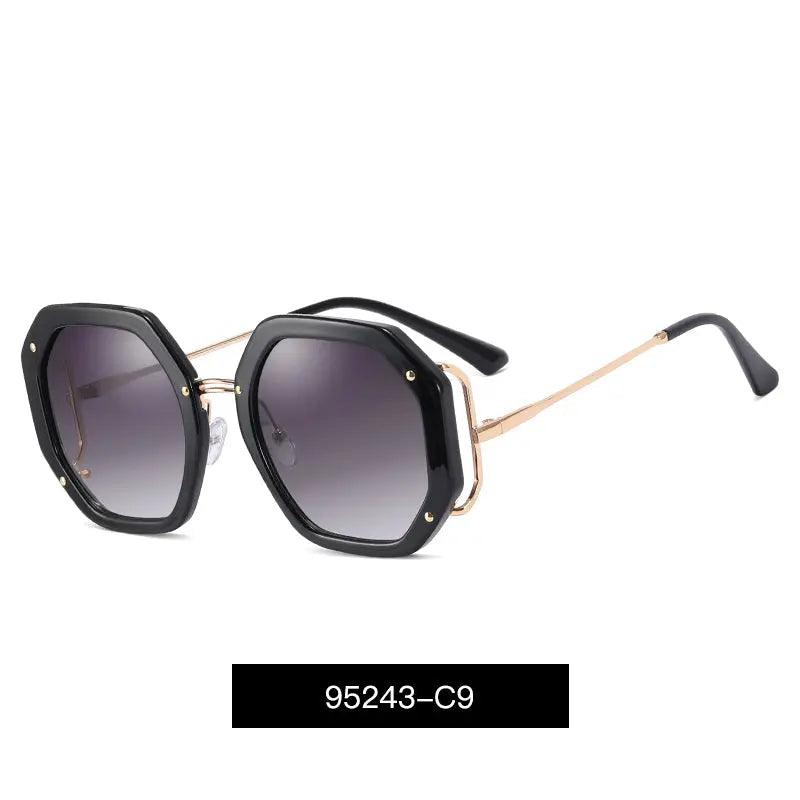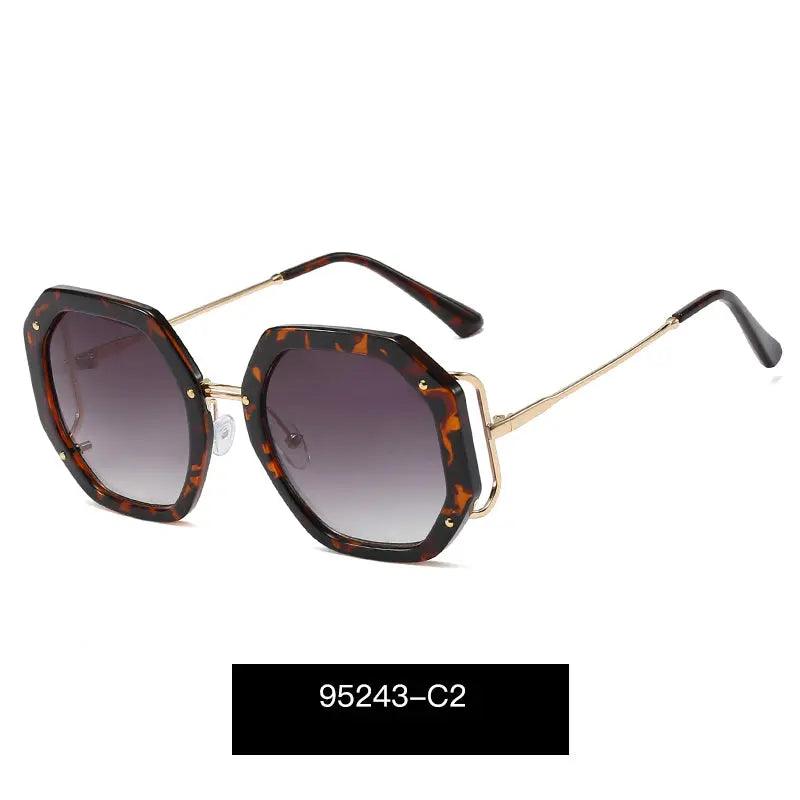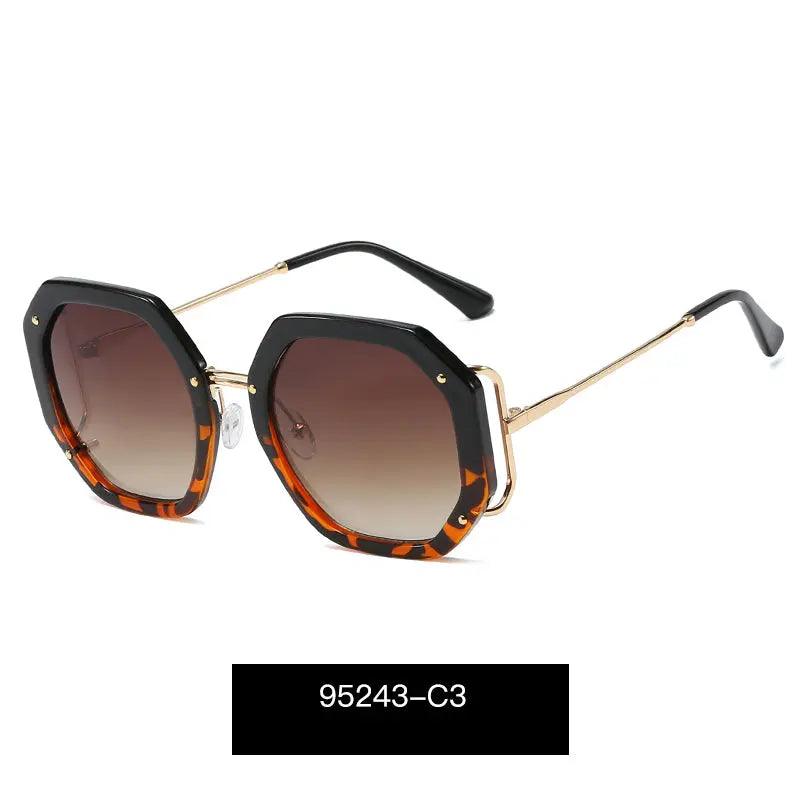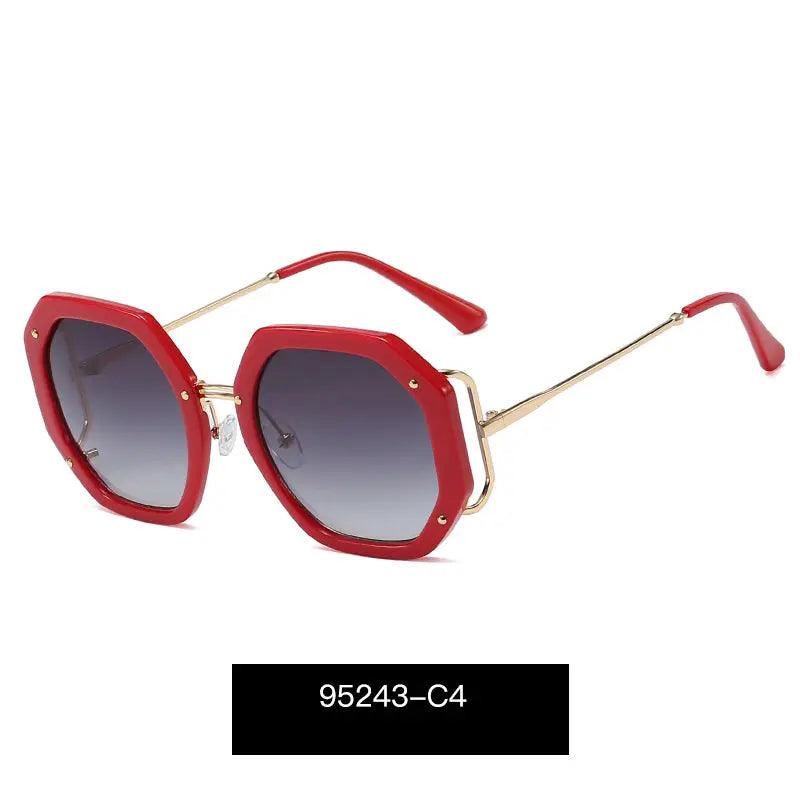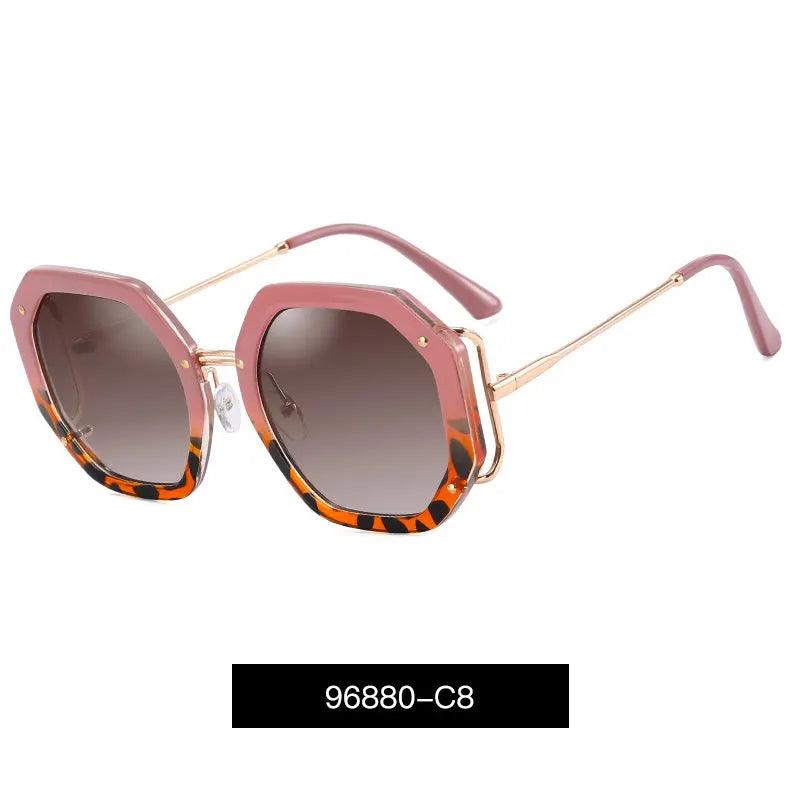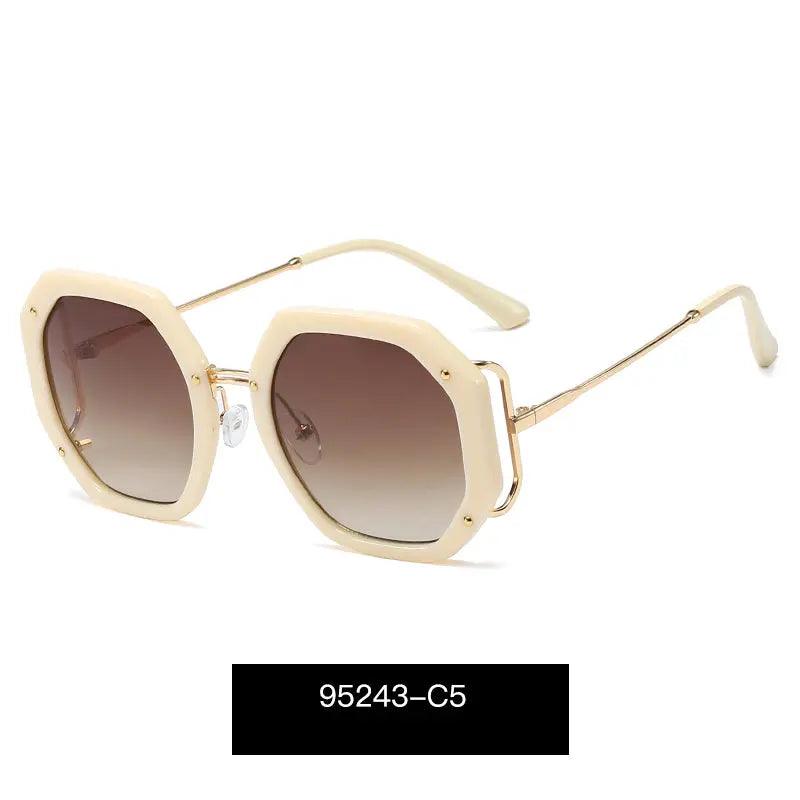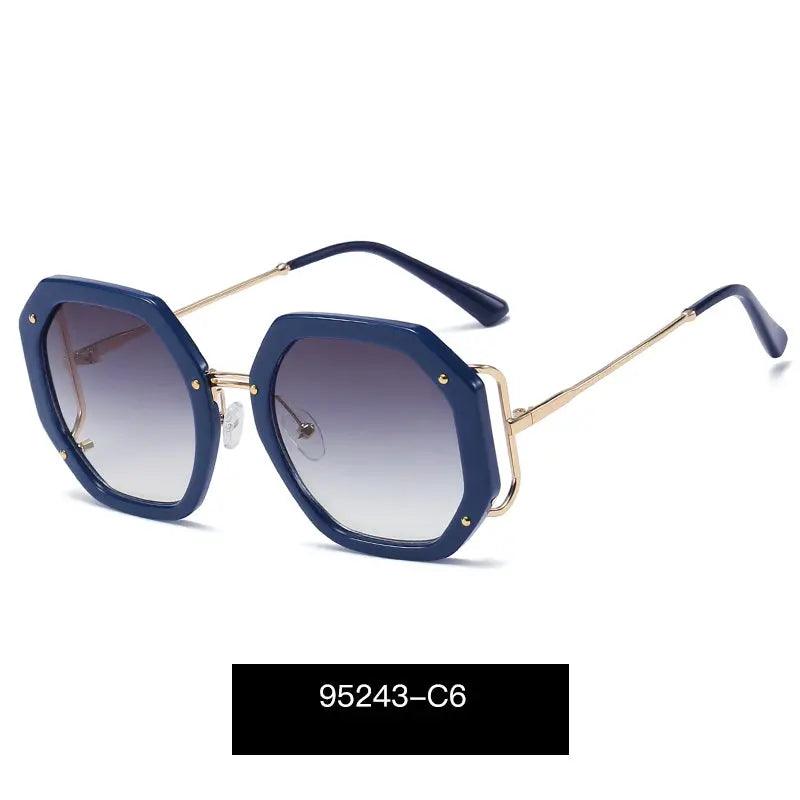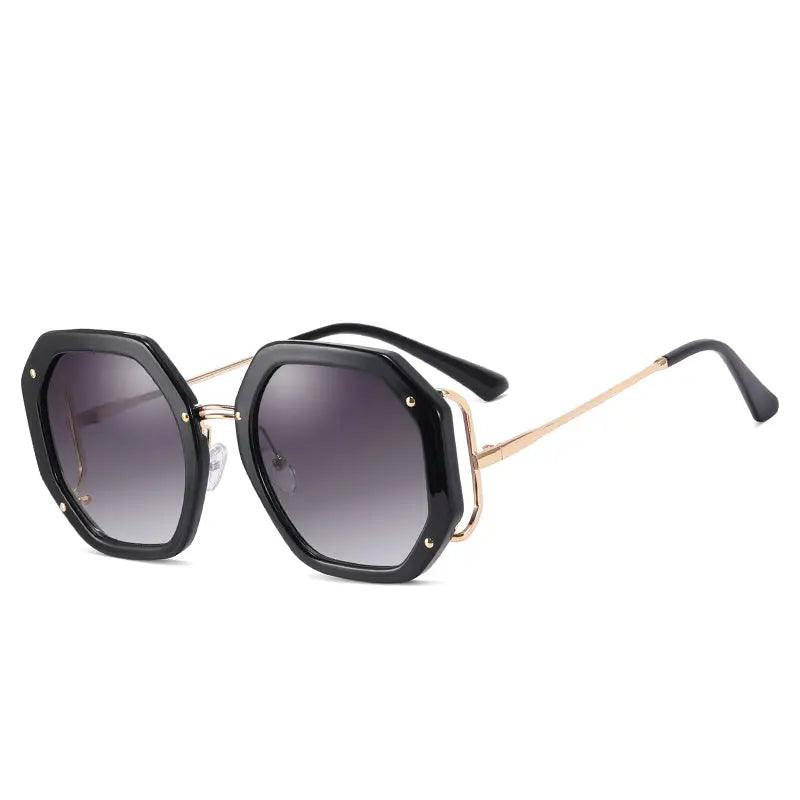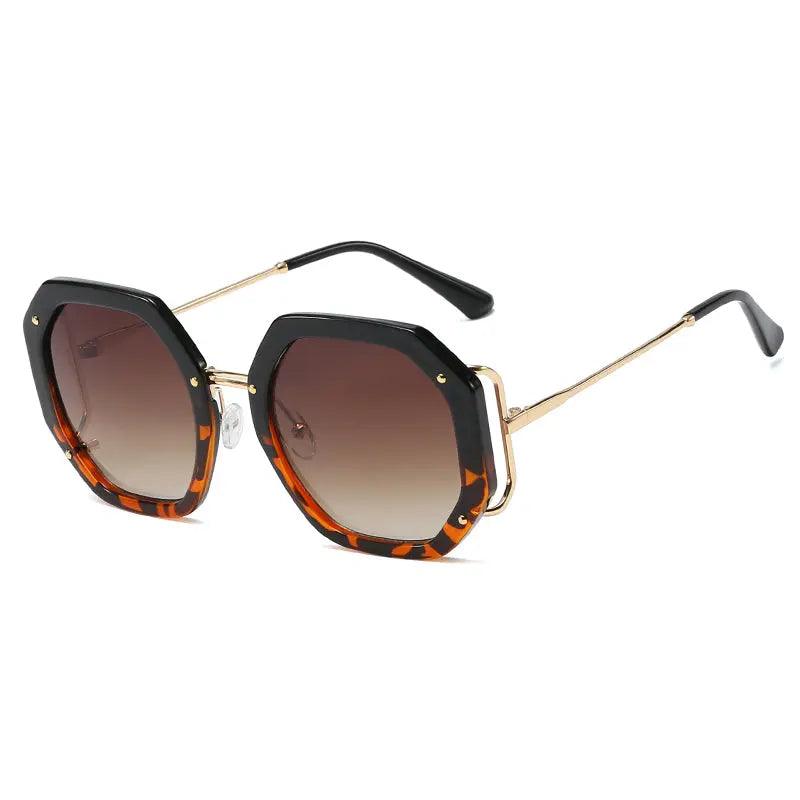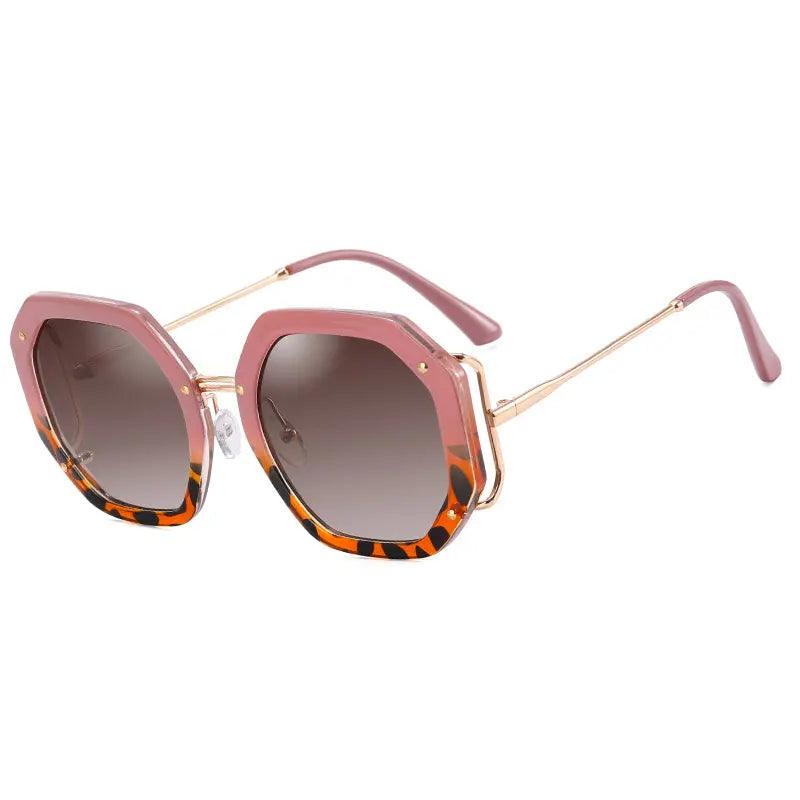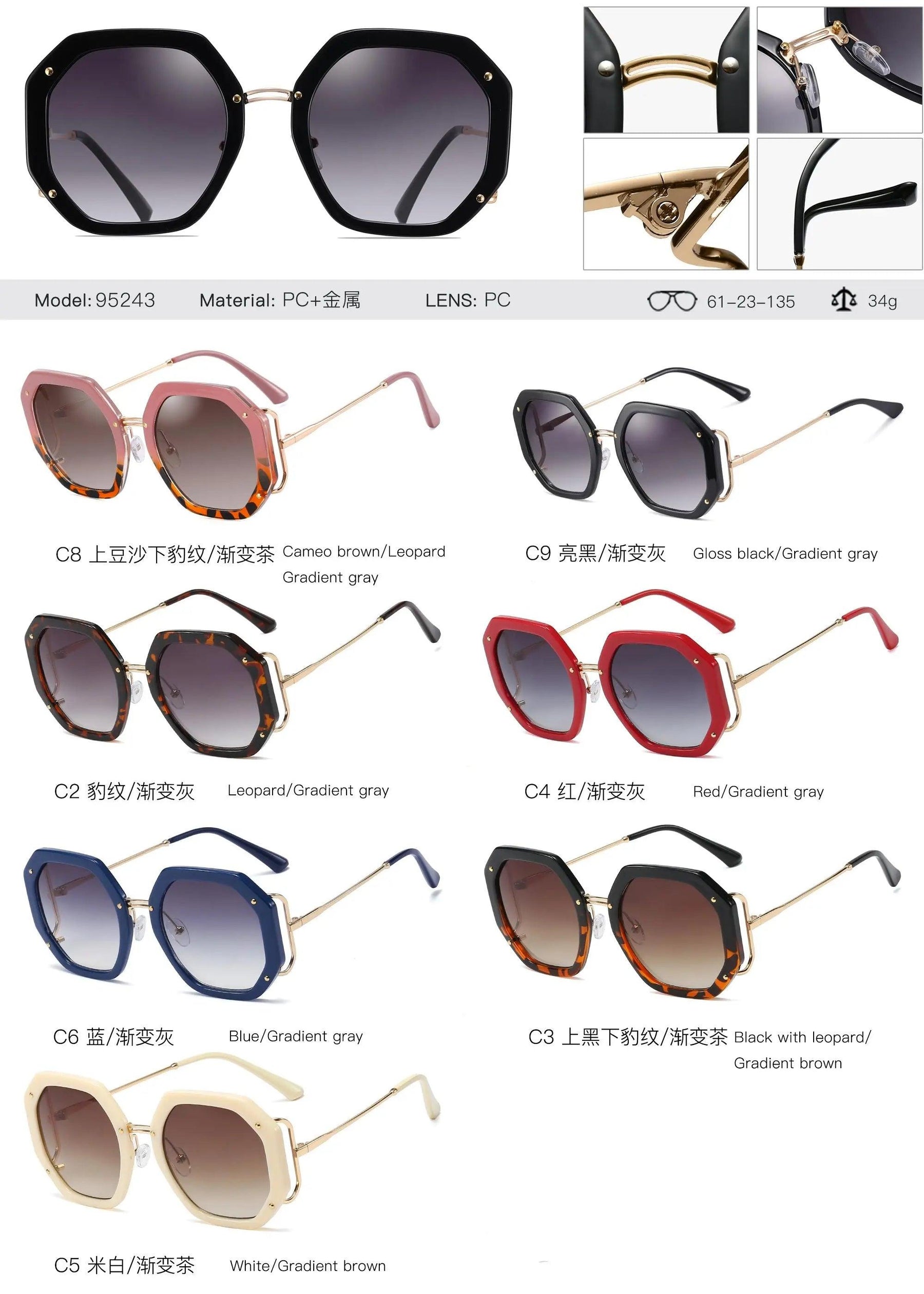 Designer Sunglasses Women 2023 Fashion Shades UV400 Big Glasses Oculos CE UV400 PC Gradient Resin
Add a touch of style to any outfit with these trendy Designer Sunglasses for Women. These sunglasses are a must-have accessory for the fashion-forward woman who wants to make a statement wherever she goes.
With their oversized frame and sleek design, these sunglasses offer both fashion and function. The PC gradient resin lenses provide 100% UV400 protection, shielding your eyes from harmful sun rays. Whether you're lounging on the beach or strolling through the city streets, these sunglasses will keep your eyes protected and your style on point.
These sunglasses feature a CE UV400 certification, ensuring that they meet the highest standards of UV protection. The sturdy construction and durable materials make these glasses long-lasting and reliable. The frame is made from high-quality materials, ensuring a comfortable fit for all-day wear.
Key Features/Benefits:
UV400 Protection: These sunglasses offer 100% UV400 protection, keeping your eyes safe from harmful sun rays.
Trendy Design: The oversized frame and stylish design make these sunglasses a fashion statement.
The Designer Sunglasses Women 2023 are versatile and can be paired with any outfit, whether it's a casual day at the beach or a night out on the town. Elevate your style and protect your eyes with these must-have sunglasses.
Product Details:
Product Type:
(not set)
Frame Material:
High-quality materials
Lens Material:
PC Gradient Resin
UV Protection:
UV400
Certification:
CE UV400
Don't compromise on style or protection. Add these Designer Sunglasses for Women to your collection today and step out in confidence.