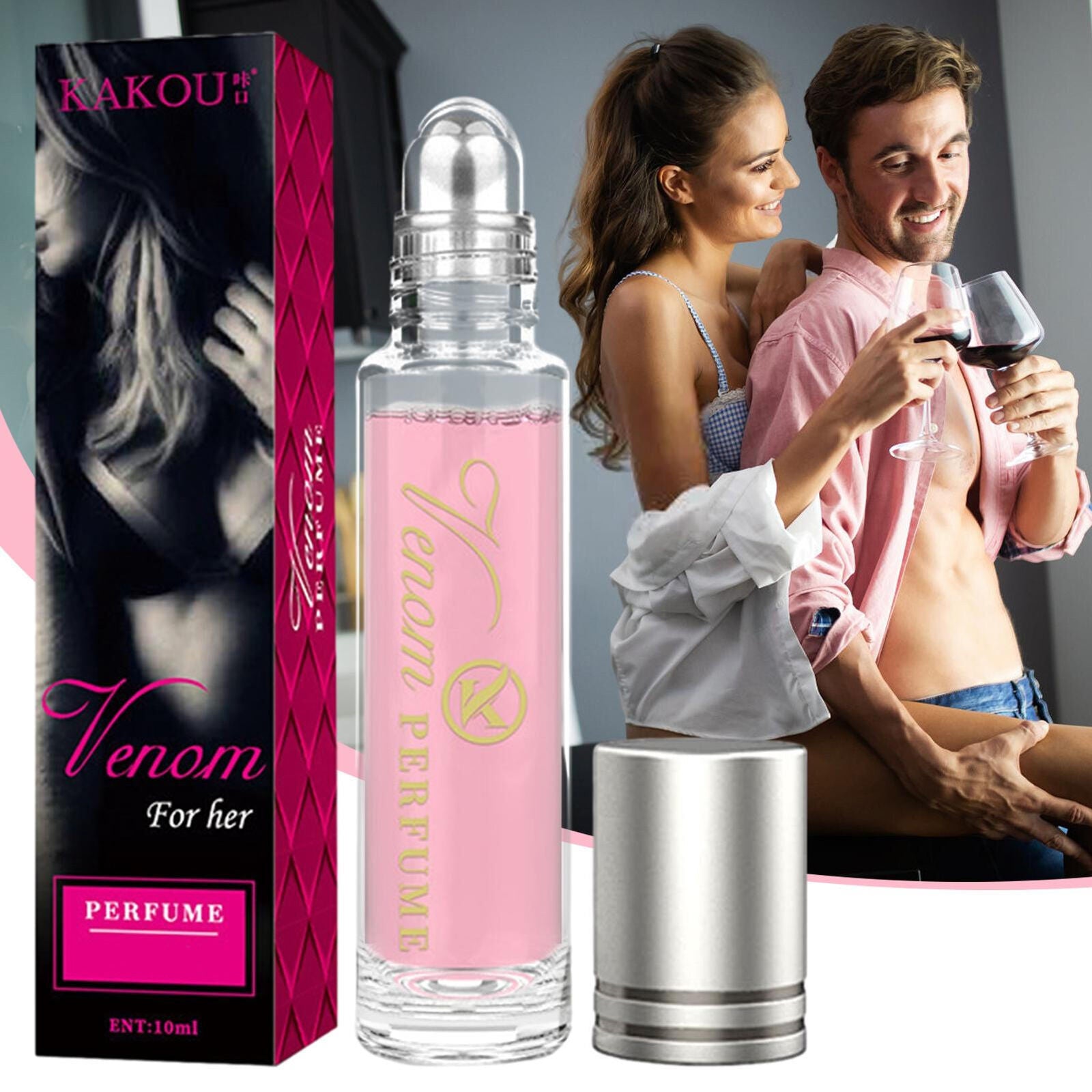 Sexy Pheromone Intimate Partner Perfume Spray Fragrance Women 10ml UK
Best Pheromone Perfume for Women's and Mens.
Overview:
Unique design, stylish and sexy.
A variety of colors, any choice.
Product information:
Material: liquid
Product name: ven pheromone perfume
Body size: 2 * 2 * 8.5cm
Specifications: ven ball perfume for men, ven ball perfume for women, men+women
Quantity: 1pcs, 2pcs, 3pcs
Fragrance is an expression of who you are. Enhance your signature scent with our unisex collection that lasts all day long. #PerfumeForAll
Fragrance is the only thing that differentiates a man from a woman. Why not go unisex with your perfume choice?
Today's modern woman is conscious about what she wears and how she smells. A perfume that suits the needs of all women is becoming essential these days.

Complex unisex perfume brings together the best perfumes to make a fragrance that lasts all day long. With distinct scents for men and women, you can be sure your perfume will be unique and unforgettable. Choose from our vast collection of fragrances, or create your own signature scent.
Packing list:
Perfume * 1/perfume * 2/perfume * 3